Didn't find a job opportunity you are interested in?
Register your CV regardless so that you can be found by us when a suitable position becomes available.
JOIN OUR TEAM


Air Products South Africa (Pty) Limited manufactures, supplies and distributes a diverse portfolio of atmospheric gases, specialty gases, performance materials, equipment and services to the Southern African region.
Founded in 1969, Air Products services customers across a wide range of industries from food and beverage, mining and petrochemicals, primary metal and steel manufacturers, chemical applications, welding and cutting applications to laboratory applications.
Air Products South Africa has built a reputation for its innovative culture, operational excellence and commitment to safety, quality and the environment. In addition the company aims to continue its growth and market position in the Southern African region.
WHY WORK FOR US

Air Products South Africa employs a highly competent team of professionals from various disciplines including Engineering, Production, Supply Chain, Risk, Finance, Procurement, Human Resources, Marketing, Information Technology and Sales.
In addition to opportunities for experienced professionals, we are also on the lookout for young talent and offer the following pivotal learning programmes for students:
Learnerships: A blend of theoretical and experiential learning for those with a Senior Certificate
In-Service: Experiential workplace learning for students that require work integrated learning
Graduate Programme: A blend of theoretical and experiential learning for those with an undergraduate qualification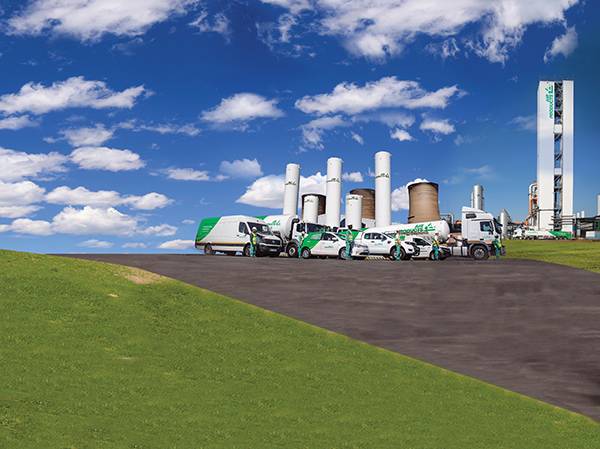 OUR VALUES

OUR LOCATIONS